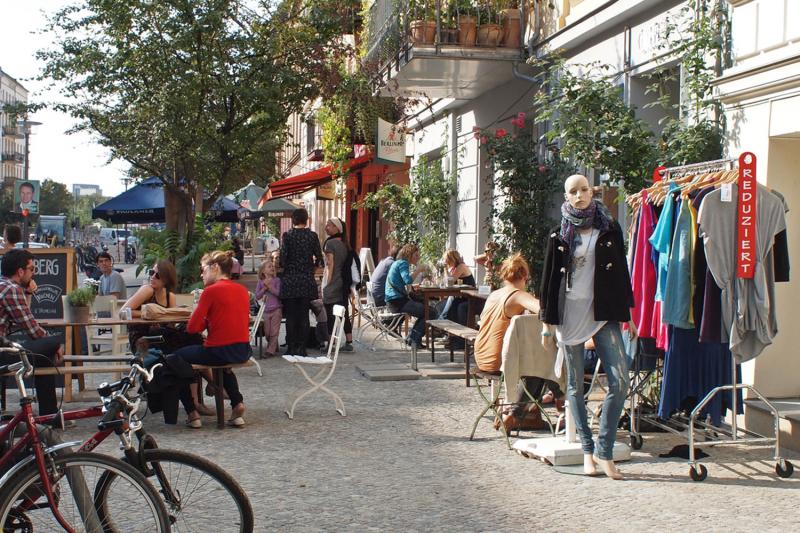 BigTic Berlin Hop on Hop off – 3 Day
Ten produkt został właśnie dodany do naszej oferty. Tłumaczenie na j. polski będzie dostępne wkrótce, lecz już teraz można zarezerwować bilety.
Let the city of Berlin completely amaze you with its history and cultural attractions. With this hop-on hop-off bus tour through the city you see the best, that Berlin has to offer. You can see all the major sights that you want - and you have plenty of time to do so!
Natychmiastowe potwierdzenie
Akceptowane są bilety w telefonie komórkowym
Obsługa klienta

22 397 91 68
Czy potrzebujesz pomocy? Z przyjemnością odpowiemy na Twoje pytania.